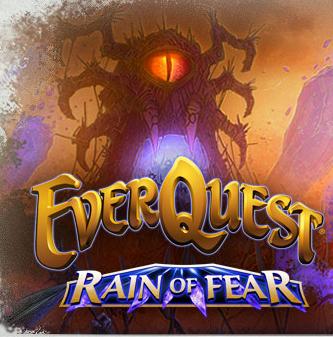 Everquest's 19th expansion, Rain of Fear is launching on November 28th
If you'd like a chance to raid with < Realm of Insanity > and get the opportunity to join us to compete for an unprecedented 4th expansion win click here! Don't let somebody else get your spot!
Specifically we are looking to add a great Paladin or two to our ranks. However, great players of all classes are always considered as well.