It's that time of year. The expansion's been on farm for months, raid nerfs are rolling out, and EverQuest's birthday celebrations are underway.
In honor of EverQuest's 13th birthday, Sony Online Entertainment decided to break instance servers… Meaning, the last current, non-instanced raid would be in Secrets of Faydwer.
Man the battle stations. Plan B, engage:

After a premature wipe, a kind Level 17 Druid helped us rebound, offering some kind words of support.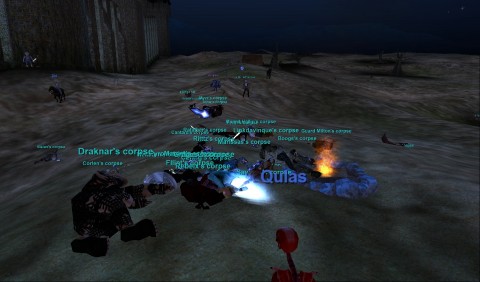 There's no real life lesson from this. But there's always this wonderful picture: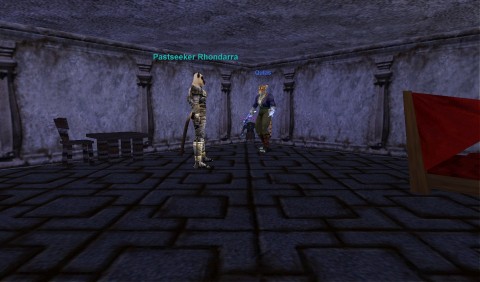 Ranger LFGuild after I get booted for this. ;tell Xegony.Shang.
Live well, and Happy Birthday Everquest.